In Kevin Moynihan,  its principal writer/director/producer,  KM Productions has over 30 years of researching, writing and filming for Government, Non-governmental  and National Organizations. This expertise contributes to the critical mass of talent in Nova Scotia committed to staying here and competing regionally and nationally for work in the video production business.  Government Agencies don't have to look to Toronto, Montreal or Vancouver for skills and technology in the field of writing for, and producing, multi-media communications projects because these skills reside in companies like KM Productions of Halifax.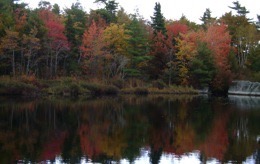 KM Productions contributes to a sustainable economy for Nova Scotia since payment of fees, salaries and taxes stay in the Province.  But less obvious is the fact that having companies like KM Productions in Halifax means that Communications Officers of Government Agencies don't have to travel out of province to source skills nor do production companies have to travel from Montreal or Toronto to shoot film/video or to meet with Communications Officers of Government. The carbon footprint of this local company is exponentially smaller than a national company based in Quebec or Ontario.

Support for the local economy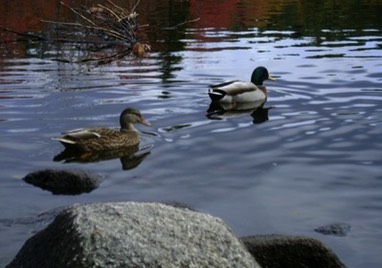 KM Productions sources video tape and lighting supplies, external hard drives and camera gear from local suppliers. The Mac Computers used in print and video editing were purchased at and are maintained by Dalhousie University's PCPC store, Mac East and PC Medic in Halifax.
KM Productions sends clients and colleagues links to KM Productions website as well as Youtube and Vimeo links for promotion purposes rather than printing brochures.